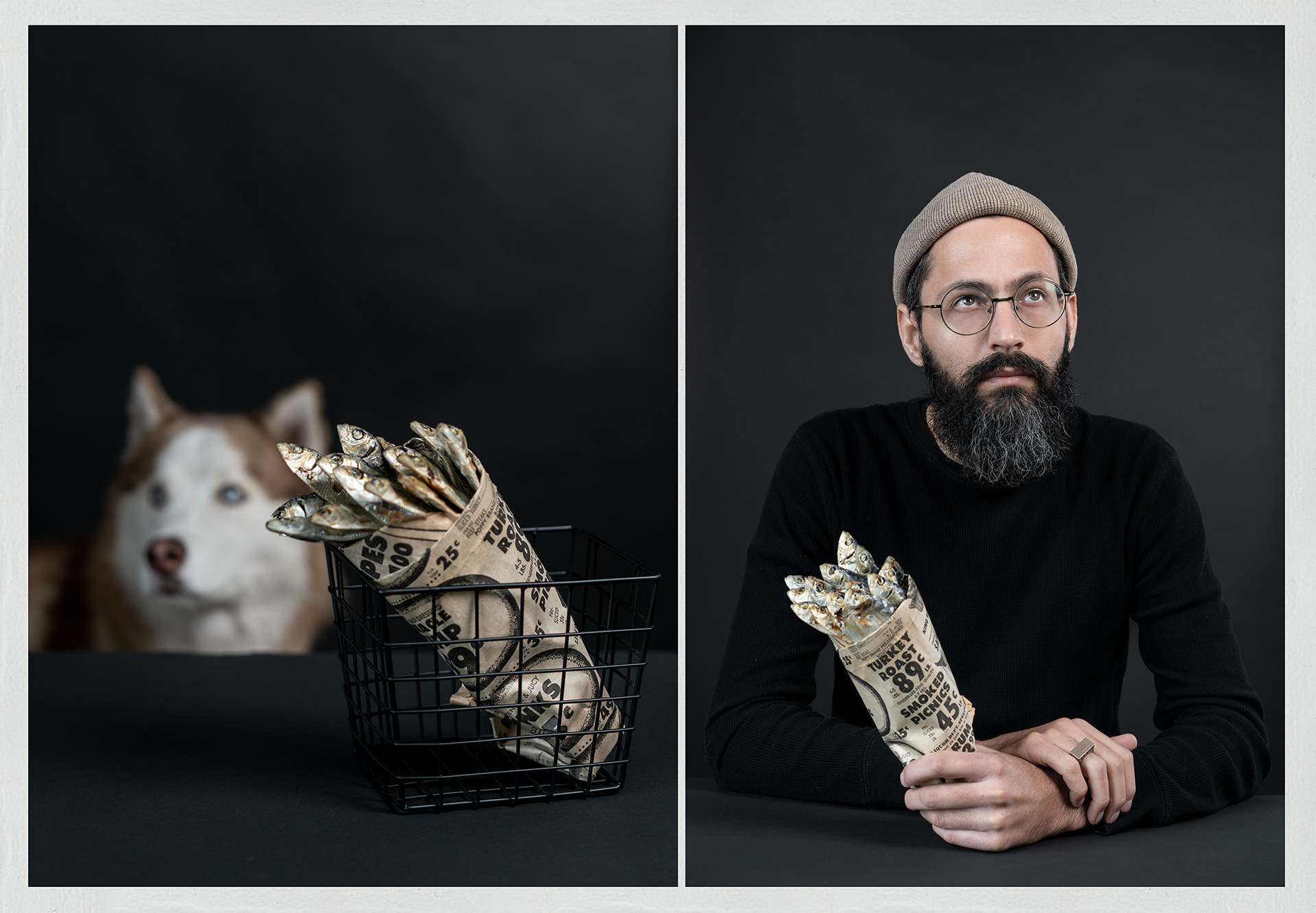 Yossi Shamrik, Israel born, LA based Creative Director, Motion Designer, Illustrator, Poetry digger & Beat maker with more than 12 years of experience in telling short, visual stories in motion.
Yossi is the Co-founder & Creative Director of
Knotably Studio
, a visual and motion driven shop based in the Arts District of Downtown LA.
Prior to Co-founding Knotably, Yossi lead, art directed and established the visual language / look & feel for numerous social / digital campaigns for entertainment clients such as: Netflix, Amazon, Disney, Sony, A24 and Lionsgate. For films and shows such as "Chef's table", "13th", Angelina Jolie's "First they killed my father", "COCO", "The Florida Project", "ITonya", "Unbreakable Kimmy Schmidt", "Brad's Status", "Chelsea Does", "Lost City of Z" and Woody Allen's "Wonder Wheel" to name a few. 
Yossi also crafted animated content, music videos, branding and illustration work for various clients in the music industry, such as Owsla, Novation, Watsky, Thelonious Monk Foundation, Boys Noise, Bart B more, Kill Paris, Snails, Rusko, The M Machine, Moody Good, Teddy Killers, David Heartbreak, Must Die! etc etc.
On this platform Yossi aims to present the most current selection of fav' visual explorations and experiments.